The Baron's Cage is a brand created in 2016 through creative direction scored by Bruno Queirós. Aimed at men who combine eccentricity with creativity.
The Baron's Cage challenges the limits of conventional design, taking the classics to the extraordinary. The models are produced in Portugal by teams of artisans with more than 70 years of experience, honoring the requirements of comfort and brand excellence.
REINVENTAR OS SAPATOS CLÁSSICOS
The collections are inspired by the ideals of the old bourgeoisie, creative, determined and self confident men who know what they want and take pride in what they have and what they are. The Baron's Cage celebrates the day to day of the modern barons and invites them to live their power even more extraordinarily.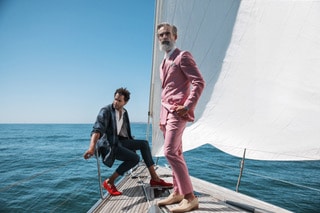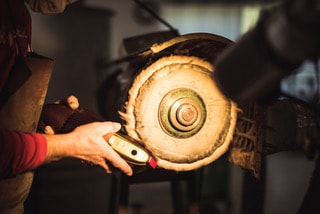 Everyone carries a cage.
Fill yours with feathers
And honor their colours.
You know being subtle is a sin;
You know extravaganza is your great legacy.
Feel free to go now.
The street is your possession
So turn each walk into a parade
and step into the extraordinary.